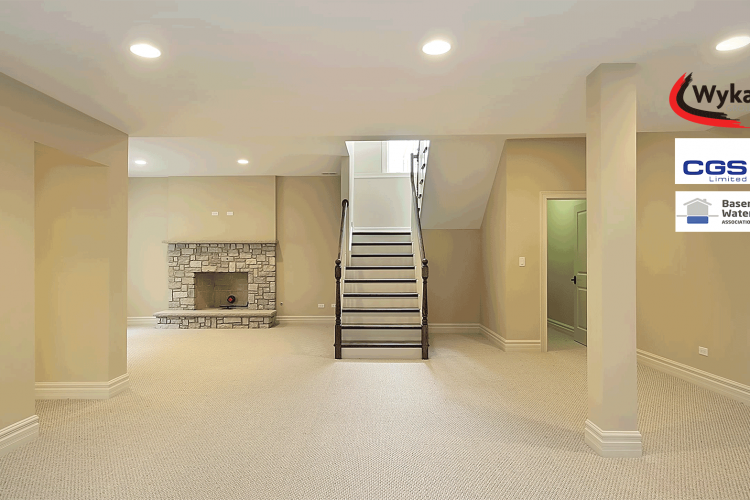 Our company has a reputation as the most skilful one working in basement conversion Hale has. We have many years of experience and we use this to great effect. The team we have is a trustworthy one that can carry out all projects to the highest standard. Moreover, ours are some of the friendliest people you will ever meet. Whatever you need for your conversion, whether it is basement tanking or new access, we can provide it.
Regardless of how big your house is, there is always going to be the need to add more room. Extensions are popular, as are loft conversions. However, your home could include a basement. If it does, you have a possibly to create huge amount of additional space. You can transform this into new habitable rooms. To tell the truth, a correctly converted basement could add as much as 10% to your property's value. You can make the house more appealing and command a larger asking price.
Guest rooms
One example of how you can use a habitable basement would be as a guest room. This isn't a very difficult project. You could use room dividers to separate the space off. This way, you can produce spaces inside the room. It will be the ideal place for people to stay, especially if you make a private bathroom too. Another possibility could be creating an entire unit that you could rent out to a lodger. This could give you some money back on your investment.
A kitchen
It could be a good idea to move the whole kitchen to the basement. Think about having one that is almost the same size as your home's first floor. There would be enough room for all the cupboards, worktops, and cooking equipment you need. This would also free up your space on the ground floor and keep cooking smells out of the way.
An entertainment space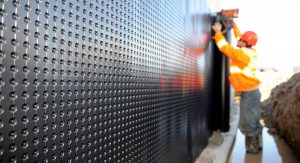 Since you have the opportunity, you may want to make an entertainment room out of the basement. Basements are, after all, away from the home's primary areas. This makes them ideal for rooms like this. It could be somewhere for your favourite hobby or a games room for children. Alternatively, you could create a home cinema room. For music lovers, you will be glad to hear that it is not hard to soundproof basement walls.
Basement conversion and tanking in Hale
At Select Basements, we can work within the strictest deadlines. In addition, we only use the finest materials in our projects. As a result, we have a great track record and a very happy customer base.
We are well known as the top company working in basement conversion Hale has. We also excel in other areas too. Standout examples include basement tanking and basement waterproofing. If you would like to know more about any of our services, feel free to contact us.