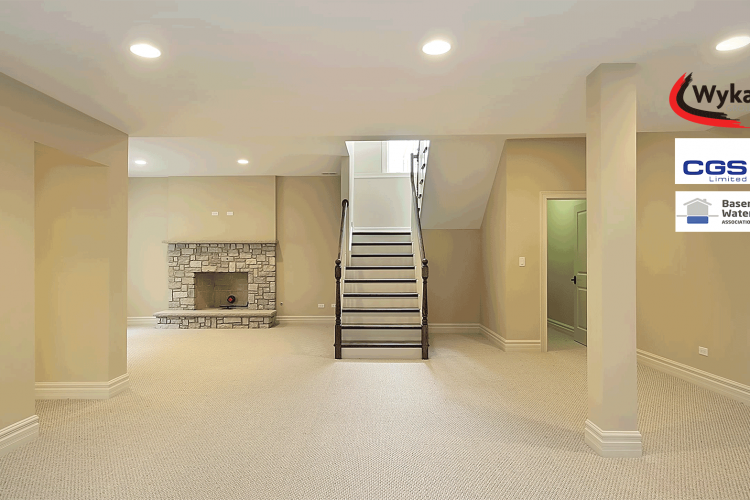 Converting a basement can be a really great way to add space and value to a home. However, you need to make sure the work is high quality. You should invest in first rate craftsmanship and ensure the design is right. It is also wise to make the new living space light and bright rather than dark and claustrophobic. As the top provider of basement conversion Hale has, we know how to create wonderful, light, spacious basements.
Install a lightwell
Getting natural daylight into a basement can be very tricky. However, a lightwell can help to solve the problem. At the same time, they can become a fantastic feature of the home and garden. The right designs can even ensure there are great views out from the basement.
Styles
There are several different styles of lightwells to consider. One option is a front lightwell. Here it is at the front edge of the basement. This can extend straight up and even feature a ladder to provide an extra escape route if necessary. It is a popular option for storage rooms and ensuite bathrooms in basements.
Another option is to have the lightwell in the middle of the basement. The great thing here is it means that the natural light shines right into the heart of the space. This can be a really wonderful thing for things like basement kitchens, pools, and living rooms.
A really great idea is to incorporate a lightwell into an external stairwell. This can allow a huge amount of light to enter the basement. It can also effectively connect the new living space to the garden or create a new entrance and exit.
Talk to us about basement conversion in Hale
Select Basements is a team you can rely on for the whole project. We can handle all kinds of conversions, including projects where we need to excavate a lightwell. Our clients can trust us to do a great job every time. We even give them guarantees and proper coverage in case there is an issue.
If you want to discuss basement conversion, Hale has nobody better than us. So, get in touch today and tell us about your ideas and what you would like for your project.