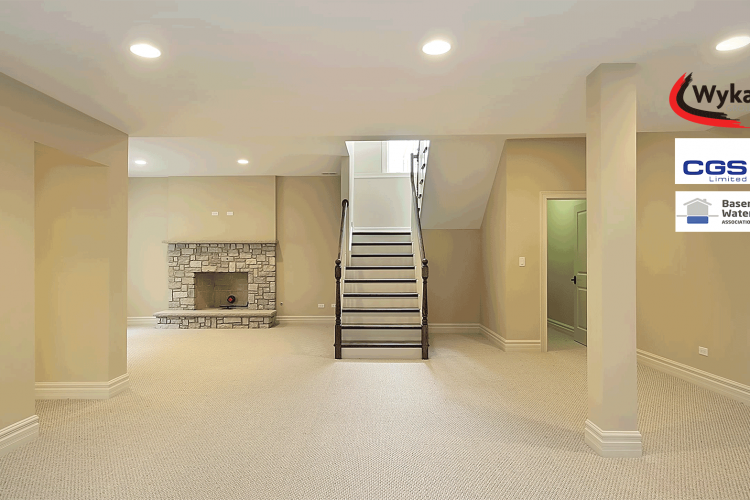 The services our company offers have become even more popular in recent years as more people choose basements. Clients tend to make us their first choice because of the high quality results we produce. In fact, we are so good we are the leading establishment for basement waterproofing Hale has. We go above and beyond to make every project a success.
You see a lot of things happen when you work in an industry for as long as we have. Waterproofing the basement is something a number of people attempt to do without any professional aid. However, the systems they put in place typically fail. This situation is frustrating for the homeowner to say the least, especially if they store all their valuables in the basement or use it as living space. Jobs like these are best left to the experts like us. After all, we are aware of the avoidable issues that can really complicate matters.
Never ignore flooding
One issue is ignoring the problem. In many cases, homeowners who see flooding shall ignore it when they see their basement is wet. They hope that it will only be a one-time incident. If you neglect to do anything to stop the flooding though, there is no way it will only happen once.
You could also be preparing to sell your property someday. If so, the time to waterproof the house is now. Wet basements lower the value by 10% or over. By waterproofing using a system with transferable warranty, it will be able to pay for itself in your home's value.
Exterior
You should not waterproof from the exterior either. Some contractors claim that waterproofing this way is the only way to keep everything dry. Here, you dig the foundations from the outside. Next, you introduce new drainage on the exterior of the foundation walls. For a while at least, this works. However, you can't service the system without digging everything up again. Eventually, it will clog with roots and dirt.
No open gaps
Something else you have to avoid is leaving an open gap in the floor. Several waterproofing systems require installation along the inside walls. There is a huge exposed gap too. These gaps are supposed to let the system gather water leaking off your walls. Sadly, these spaces are going to accumulate debris and dirt off the floor too. As a result, the system will end up clogging. In addition, the open gaps are going to release humidity and odours into the basement. For these reasons, you are better off without them.
Come to us for basement waterproofing in Hale
At Select Basements, we have been working with basements for more than 15 years. Our team use their talents to offer expert installation, construction, and renovation services. We don't settle for anything less than complete customer satisfaction.
If you desire the best basement waterproofing Hale has, contact us today. We can give you lots of options and work with you to choose the right solution for you.