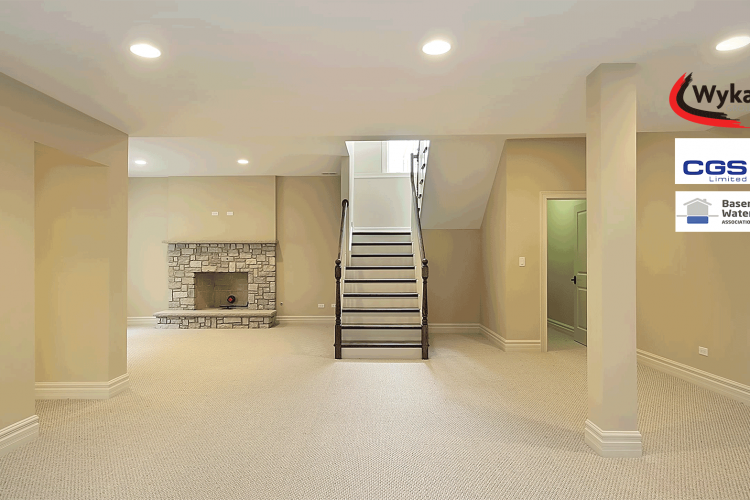 Our business is one that specialises in a myriad of areas. This includes basement construction in Cheshire and basement waterproofing. These are two of the most important services we offer. We combine our low prices with outstanding knowledge and workmanship to ensure the best results.
Basement construction and conversions are all the rage these days. There are many urban areas where space is not plentiful. It is here where these services and that of basement waterproofing are more in demand. Work such as this is ideal for creating space in a home. This is when you do it properly. Something else to note is that technology has come a long way. Today's waterproofing measures are more likely to make sure that everything stays dry.
Waterproofing considerations
Eventually, you will get round to designing and waterproofing your property. Here, you must consider several details.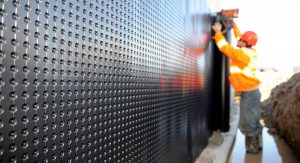 Firstly, in underground spaces you need to think about waterproofing the ceilings and walls. The same goes for the floor. There is a design document in existence. It can take you through the construction, design, and specification of waterproof systems. This is the BS8102:2009 Code of Practice for Protection of Structures Against Water from the Ground. What it does is outline designs for safeguarding basements from groundwater. Additionally, it matches your basement to a suitable solution.
With waterproofing a basement, there is not any universal solution. The reason why is that every job differs in some manner. However, you can stick to the BS8102 regulations. By doing so, you can keep the basement safe and stay compliant.
There is one other thing you must do; understand the conditions encompassing the basement and the use. With the right details, you will be in a greater position to evaluate the solutions so you choose the right one.
Help with basement construction and waterproofing in Cheshire
At Select Basements, we ensure that our projects run smoothly and also remain within budget. Our team plans each step carefully and does not lose sight of your goals at any point. As a result we always focus on getting the best for you.
If you want to work with us, feel free to get in touch any time. The top company working in basement construction and basement waterproofing in Cheshire will assist you.