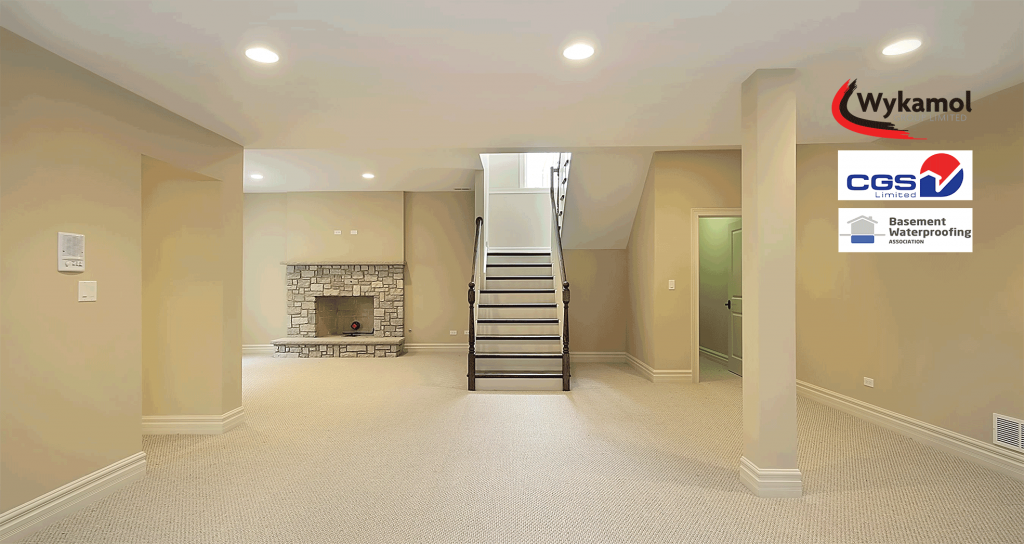 Converting or excavating a new basement can be a very complex job. However, it has become very popular in the UK as people look to create more space in their homes. With this kind of project it is crucial to work with experts. Select Basements fits this bill. We have certification from CSSW and guarantees and insurance from CPI and CGS. In addition we are Wykamol and TRITON approved contractors. This makes us one of the very best names for basement construction Cheshire has.
A flexible space
The greatest thing about creating or converting a basement is the number of potential uses for the space. While a loft is perfect for a bedroom, basements can be great kitchens, living spaces, offices, and more. You can even create a separate entrance so they are fully self-contained.
Do you need planning permission?
This is one of the most common questions we receive. The answer is that some projects will and others won't. For example, if you already have a large basement and are converting it to living space, your Permitted Development Rights mean you don't need permission. However, if you are newly excavating or extending the space, you will need it.
Why work with us?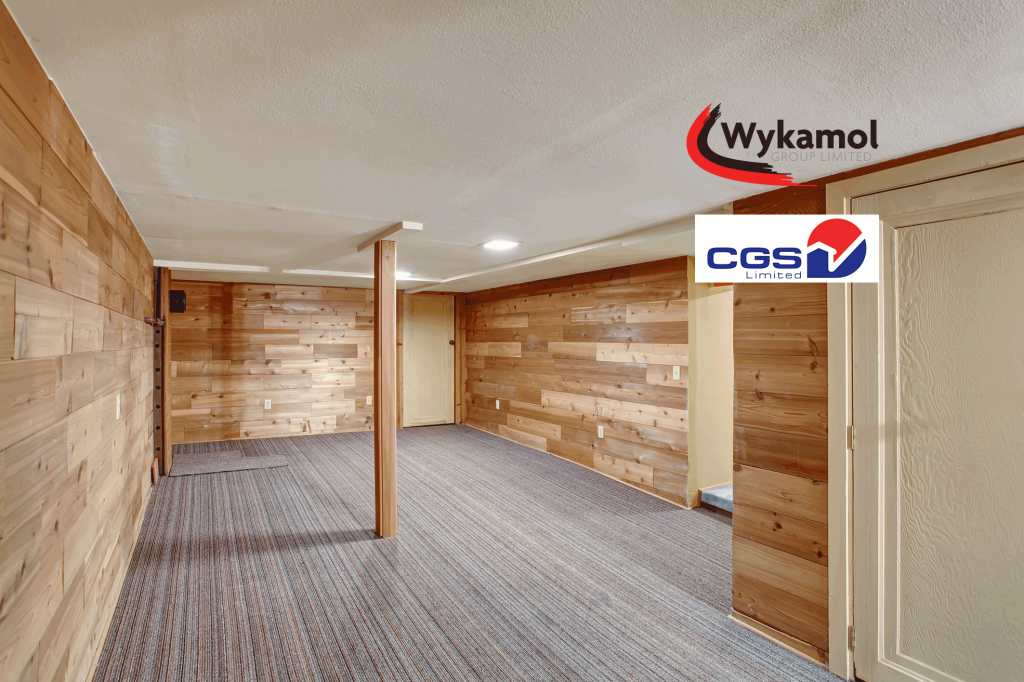 As we said above we are reliable, certified experts. That means we can achieve the highest standards on every single project. More importantly, we have a wealth of experience to call on. This means we know how to add real value to each job. For starters we can help with planning and design. Then we can take care of the whole installation, ensuring superior craftsmanship.
We set very high standards for every single basement construction project. Our focus is on completing the work on time and within budget while ensuring excellent customer service. CGS insurance also guarantees that our work is first class, giving you peace of mind.
Speak to us about basement construction in Cheshire
If you are considering adding a basement or changing an existing one, you should speak with us. We can offer all kinds of useful advice. In addition, we can help you to estimate the initial cost of the project. This way you can get a better idea of the feasibility.
We work very hard to maintain our reputation as one of the best providers of basement construction Cheshire has. Call us today at 0800 802 1424, email info@select-basements-cheshire.co.uk, or complete our contact form.