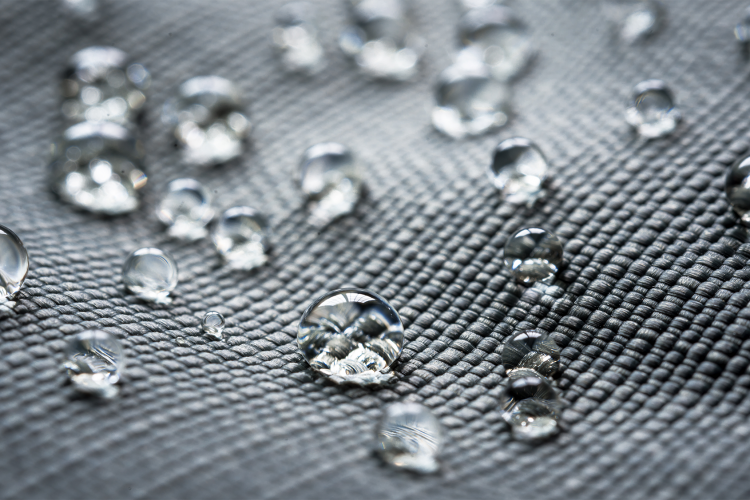 If you buy a home that has a basement, you will probably have all kinds of ideas for the space. However, you will need to make sure it is actually usable. You may find that you need help to convert it. Luckily, we are the top name for basement waterproofing Manchester has. Clients can rely on us to make the space safe to use.
What waterproofing do you need?
The most important thing to check is whether the basement is watertight. In old buildings where it is only for storage, there may be no waterproofing. Even if a space was waterproofed in the past, the materials may be worn and ineffective now. Your first step should be to check the walls and floor to see if there are any existing materials in place.
There are generally two options if you want to waterproof an existing basement.
Firstly, you can install tanking in the walls and floor. There are several options here, including cement slurry and plastic membranes. In older properties, the latter may be the best option. A membrane can cover and stabilise old masonry. Whatever option you choose, it must be able to prevent water from getting through the surfaces. The waterproofing must effectively bond with the surfaces so they don't fail prematurely.
The second option is to install a cavity drain system. This features a membrane to block water and drainage channels to allow it to flow away. It can be a really reliable option because it not only stops water from entering the basement; in addition it ensures it does not stay within the materials or push it to other areas.
An important standard
When it comes to waterproofing an existing basement, it is important that the work is high quality. It must comply with BS8102:2009, the code of practice for protecting below ground structures from groundwater. It covers many things, from materials to structural integrity. Importantly, it also ensures people consider risks and recommends they deal with waterproofing specialists from the start of a project.
Basement waterproofing in Manchester
Select Basements is a skilful team with a lot of experience. We can support clients and supply all the waterproofing materials they need. This can include full tanking kits, reliable membranes, and slurry. We will help each client to choose the right option for their basement.
So, if you are thinking about basement waterproofing, Manchester has no better specialist to work with. We achieve high standards on every single job. Contact us today to learn more.