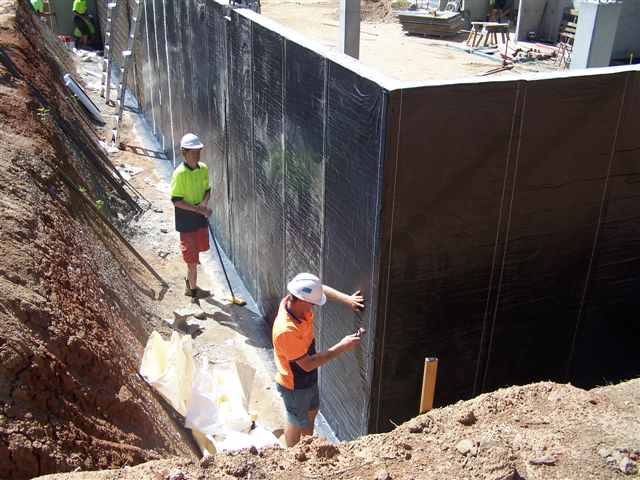 With the knowledge and experience that we have behind us, Select Basements Ltd has built a great reputation. We are the best team to work with if you are converting or constructing basements. We always ensure that the space is suitable for use. This includes making it waterproof so that there are no issues like damp. We accomplish this by offering the basement tanking Hale can depend on.
What you need to know
Tanking is a form of waterproofing that is sometimes also referred to as 'Type A barrier protection'. People use this when they wish to block water from entering a property or structure. It is possible to install the barriers internally or externally, as well as sandwiching them within a structure. We have options for the specs of every project and can use our expertise to ensure you get what you need.
A necessity for basements
Unfortunately, with the fact that basement walls are underground, damp is an issue that you cannot afford to neglect. The earth retains water which can make its way through the walls of the structure and into your space. This can lead to condensation and mould, both of which can damage the basement and the contents within it. You are at a higher risk than most if you live in an area that sees a lot of rain. It is crucial that you have the right measures in place to protect yourself and your property.
Keeping healthy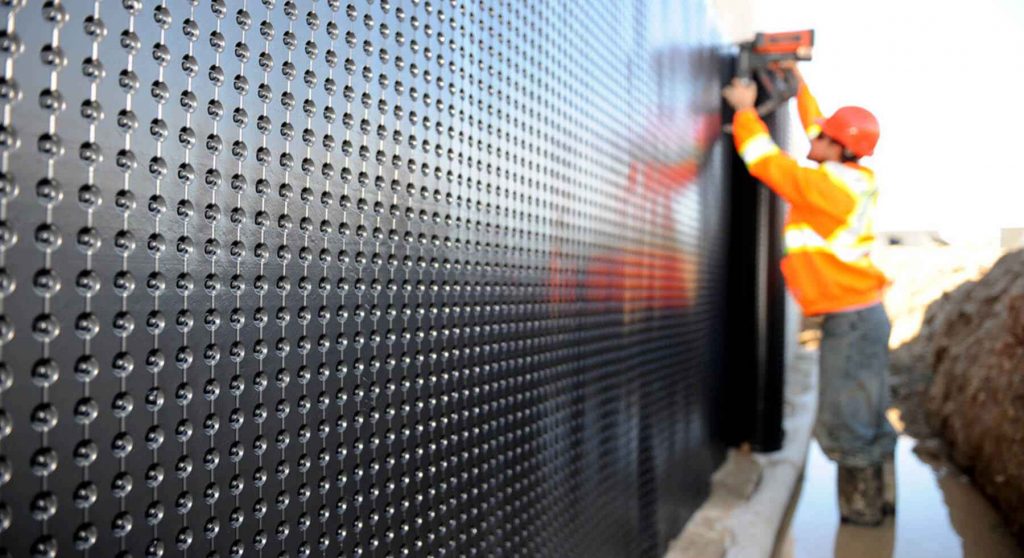 While damp and mould can cause all kinds of damage, they can also be harmful to your health. In particular, they can trigger allergies and have negative effects for those who suffer from asthma as well as other health issues. Luckily, you can reduce levels of moisture with tanking and good ventilation.
Basement tanking in Hale you can rely on
Our company supplies tanking kits along with slurry, waterproof membranes, and more. Essentially, when you work with us, we can help you get a first rate basement. We always work hard with the goal of ensuring complete customer satisfaction. Our professionalism is also unrivalled because we are TRITON and Wykamol approved contractors.
When it comes down to basement tanking Hale clients have no one better to work with than our company. With 20+ years of experience, we know what we are doing. We ensure you get the highest quality workmanship and excellent value on every project that we complete. We also set superb standards in terms of safety, planning, scheduling, and cost control.
Reach out to Select Basements Ltd today if you wish to learn more about our work.