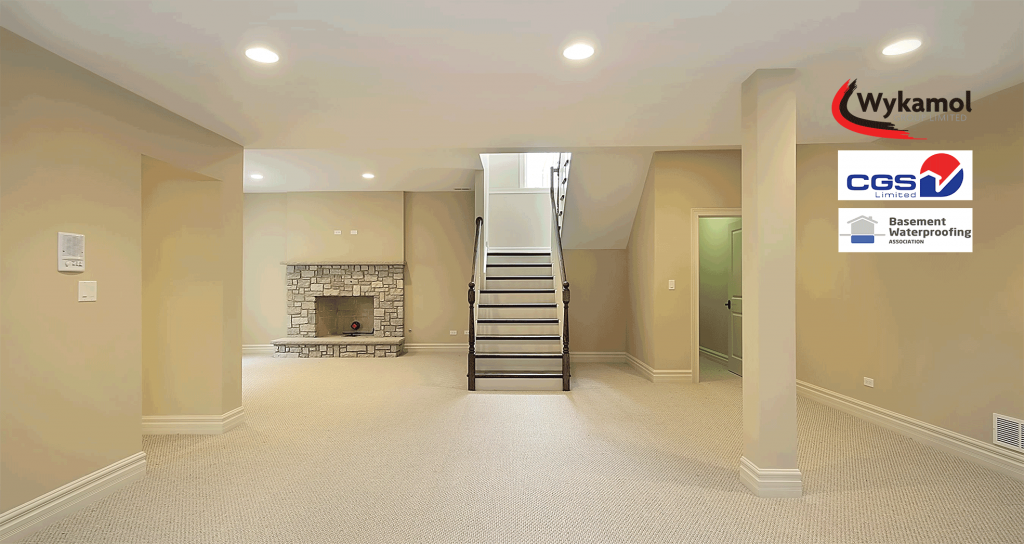 If you are reading this, there is a good chance you are looking for a way to add more space to your home. Even if this isn't the case, everyone could benefit from a little extra room. Whatever the case, we are here to offer a truly first class basement conversion Hale property owners can be proud of.
An incredibly popular choice
It could be that you lack the space to extend your property above ground or you are interested in what a basement renovation has to offer. This kind of work can allow you to unlock the potential of your home, so it is the perfect choice.
You don't have to spend a huge amount to transform the basement. More importantly it is an investment that will pay off in several ways. For example it will add both value and space to your property. This will provide you with a unique and desirable home.
You might be wondering what you can make from this new space. The truth is that there are a lot of options. You could make it your own private getaway to relax, or a dedicated gym to reach all your fitness goals; the possibilities are endless.
Worth every penny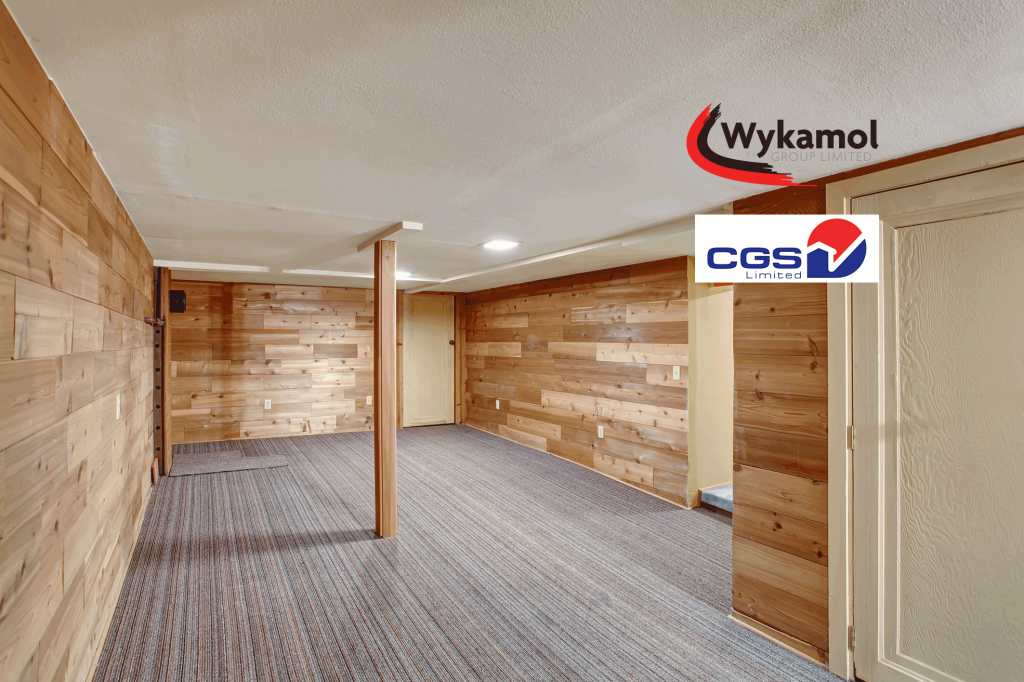 A basement conversion is one of the cheapest options in terms of home improvements if you are looking to boost the amount of space in your home. This is down to the fact that you will already have the structural walls. Unlike other projects, you won't need a huge amount of restructuring work. Converting this space can add true value for money to your property.
High quality basement conversion in Hale
We are the establishment you should turn to when you are looking for experts to help with a project like this. After all, we are a Wykamol and TRITON approved contractor with more than 20 years of experience. Furthermore, our services are CPI and CGS insured. Each member of our staff has the highest level of training so you get the best service.
When you work with us, there is nothing for you to worry about. We always do all we can to make sure our customers are happy with the results of our services. We are a leading company, building our reputation by offering the best basement conversion Hale could hope for.
Get in contact with Select Basements Ltd today to speak with us. We are happy to talk about our work if you want to learn more and we can answer any questions you have for us.