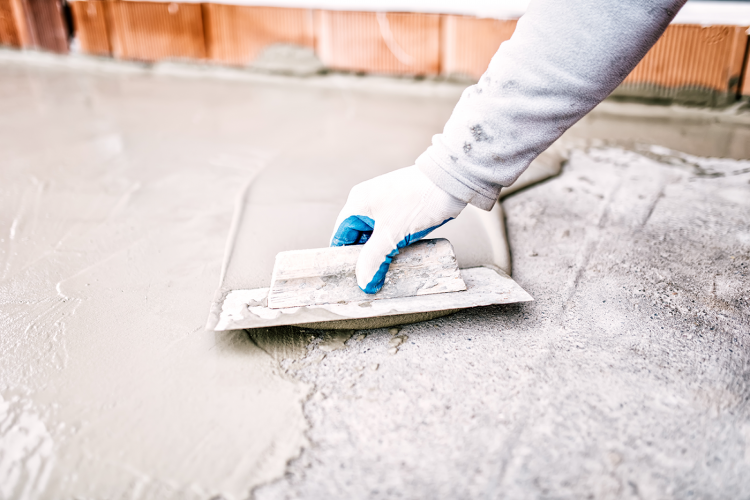 Our helpful team has been assisting clients with their basement construction and conversion needs for several years. We are an approved Wykamol contractor that carries out its work to the highest standard. As a result, people consider us to be the number one establishment specialising in basement tanking Manchester has. No matter what your specifications may be, we can meet them.
Basements are typically damp and only have a small number of uses. To take full advantage of these areas, you will want to keep them dry. Basement tanking offers users a watertight coating for their floors and walls. This works to keep the water out. However, some confusion does exist around this practice. To give you a clear idea of how it works, we are going to discuss some of the details here.
Tanking slurry
One of the most efficient strategies would be to use tanking slurry. Sometimes, you might see people calling this cementitious tanking. Each name refers to the same process. This is a special cement mixture that you apply to basement walls to prevent water ingress. It either ends up as a powder for you to mix on site or it is pre-mixed. Certain individuals might recommend using bitumen coating. However, this is not appropriate for a whole basement.
Application
Next, we will talk more about applying the tanking. The products are meant for users to apply them to damp substrates. So, if you have relatively dry basement walls, you should fully wet out the substrate. Use clean water to do this. There should not be any surface or standing water prior to you applying the tanking though.
With tanking slurry, you need a minimum of two coats. For the first coat, you should apply directly to the concrete, brick, or masonry surface. Use a brush in a horizontal fashion. Head down and then across your floor wall joint. Apply your slurry 100mm onto your floor.
Preparing the walls
The walls need preparation for the second coat in between 2 to 24 hours. Prior to putting the next coat on, you should make sure the slurry is touch dry. It also needs to have the ability to support the second coat. What we mean is that it can't pull it off. With this second coat, you need to apply it over the top of the first. Here, you have to use vertical strokes.
Another thing that should have a second coating is the wall floor joint. It is vital to apply it within 24 hours. Do this even if the substrate seems damp. If the surface can support your next coat, you should be able to get onto it.
Talk to us about basement tanking in Manchester
At Select Basements, we provide affordable and reliable solutions. We have more than 15 years of experience in the industry. Our time here has taught us much. One of the most important facts is that customer satisfaction is essential. Knowing this, we go above and beyond to meet your needs.
So, for the best basement tanking Manchester has, please contact us. We can cater for all kinds of needs and always use the very best materials.