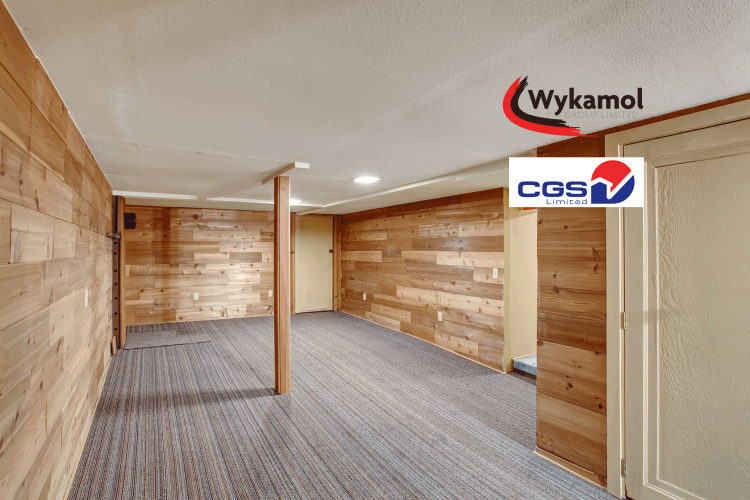 If there is one thing we want, it is to assist people with seeing how simple it actually is to transform their properties. We do this by offering them the greatest basement conversion Cheshire has. Our service can also include basement waterproofing to ensure the space is safe and dry. Using our sophisticated solutions, we can breathe new life into your home.
People who consider extending their house into the basement often don't know where to start. Thankfully, we are here to tell you about all the ways you use the space to your advantage. Read on to discover what our leading tips are.
Construct an annex
One approach you can take would be to build an annex. If you do this you can create a self-contained flat. This is one with its own entrance, as well as a set of bedrooms. Depending on your property's footprint, you may be able to get away with having more. This is a good option if you want somewhere for your older children while they save for their own house. Another possibility would be to employ the bedrooms as staff accommodation.
Home cinema or games room
Something else you can try is creating a cinema or games room. Entertainment rooms are increasing in popularity among basement owners. The reason why is that you can soundproof these areas. As a result users could turn up the volume without having to worry about complaints from neighbours and people above.
Pool or gym
If you are looking to get fit, then this is the perfect chance to install a home swimming pool or gym. To many individuals, fitness is becoming increasing important. This is true for those who don't have much time on their hands. A swimming pool with a sauna or hot tub, or a gym shall save you the time it would take to travel to the gym. If you do choose a pool, hot tub or sauna, you can choose high quality basement waterproofing to protect the other spaces.
Underground parking
This may also be an option for your basement conversion. During the last few years, underground garages have become a valuable inclusion on a number of properties. For example, you could construct a double-tier lift garage. One of these would permit you to park two cars in a single space. On the other hand, you can create a larger subterranean garage if you have space.
Talk to us about basement conversion and waterproofing in Cheshire
At Select Basements, we provide clients with cost effective and straightforward ways of adding more space to their home. We do more than supply the best basement conversion Cheshire has though. In addition to these services, we have full on basement waterproofing and tanking solutions. That means you only need to work with us.
If our services interest you and you want to know more, feel free to contact us.