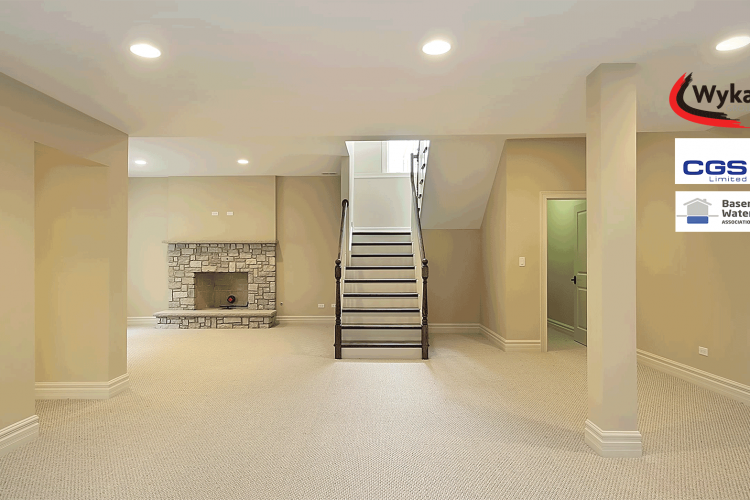 Basements are growing in popularity in the UK, especially in busy cities where space is at a premium. However, before you commit to a project, you should consider whether it is financially viable. We can help, offering the kind of advice and support you would expect from one of the top names for basement conversion Manchester has.
How much will the project cost?
The first thing you need to look at is how much you will need to spend to get a great basement space. Properties that already have a basement have an advantage here. This is because conversion of an existing space is cheaper than starting from scratch. You save on the cost of excavation and building walls. Structurally with a basement conversion you may only need to reinforce walls and add damp proofing. Light wells may also be a necessity to make sure the new space is light and comfortable.
How much value will it add?
Once you know how much the project will cost, you can do some calculations to see if it is financially viable. What you need to do here is find out how much value the work will add to the property. Ideally what you want to see is a healthy increase in the value to reward you for the investment you are making. However, in some cases you may not see this. If so, the project may not be worth it.
What you need to remember is that the value of a basement conversion will vary. For example, in big cities like Manchester and London there is more demand for space. As a result projects like this can add a bigger premium to properties. On the other hand though, in areas where there is more space the project may be less viable.
On top of this, you need to think about the maximum property value you could expect for the area. If your project will push your property over this threshold, you may struggle in the future. This is because in some areas you can do all the improvements and upgrades you want but people simply won't go over a certain amount.
Basement conversion in Manchester
Select Basements works hard to support clients with their projects. We want them to have a clear idea of the costs associated with the work and the kind of rewards they can expect at the end. That way they can make the right decisions for their project.
We are proud to have a reputation as one of the top providers of basement conversion Manchester has. The quality of our workmanship is first rate and we offer guarantees too. So, if you are thinking about converting a basement, why not contact us?