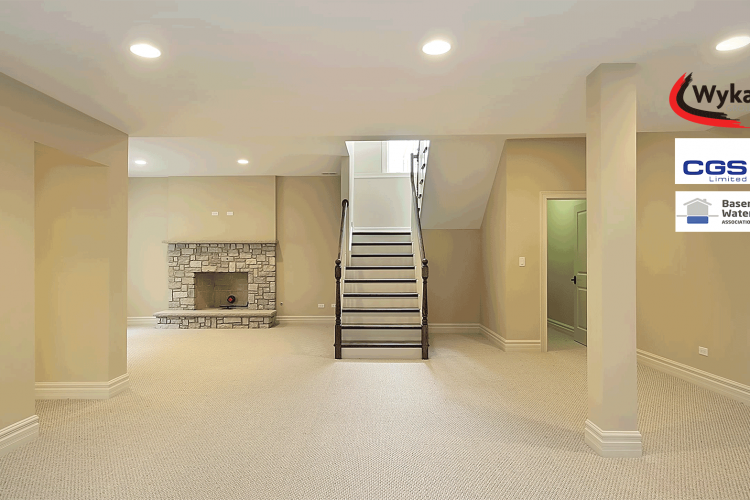 Our team has many years of experience working with basements. In fact, we have built a reputation for being the best name for basement construction Manchester has. Commercial and private customers are able to take advantage of our experience and skill. Even better, they can take comfort in the fact that we are a CSCS certified team, and CGS insured and guaranteed.
An architect, home inspector, or builder can inform you of almost everything about the structure you intend to build. However, it is always useful to have an elementary sense of the main forms of basement construction. The following information is what you must know.
Poured concrete basements
This is probably the most common form of construction. People favour it due to the simple and sturdy design. You use forms to hold your walls in position as they dry. The result is robust walls that don't usually lead to many issues.
Concrete block basements
This is the least expensive choice for basement construction. It consists of you using masonry or concrete blocks. As for the walls, they are usually cinder blocks. You can create them in less time than it would take with pouring concrete and letting it cure. To reinforce these walls, you would normally use steel rebar.
Precast panels
Builders working on newer residential projects tend to opt for precast foundation walls. They do this to save time and money on a construction site. What happens is that these walls are produced at another location and moved to the building site. At this point, they are ready for installation. Since there is a low-water, high-strength concrete mix, it is a more water resistant option in the long run.
Clay or stone tile walls
People with a historic or older home might find the basement foundation has these walls. During previous decades, this was the common method of construction. People chose them when they could not obtain other materials. They can become very robust but have a rudimentary nature. Ground water can make its way into the basement without much difficulty. To combat this, one would normally need a perimeter drain system.
Talk to us about basement construction in Manchester
At Select Basements, we are an approved Wykamol contractor. This means we carry out all our work to the highest standard. There is also a strong focus on customer satisfaction here, meaning you can rely on us for all your projects.
If you desire the greatest basement construction Manchester can offer, please give us a call. You can also browse our website to learn more about us and see some examples of our work.