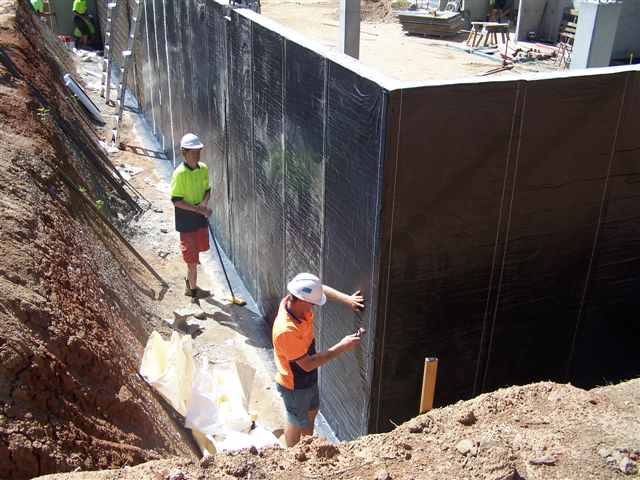 There are a number of reasons someone might choose to build a basement and the ways that you can use it are staggering. However, whatever you decide to do with it, you need to install an acceptable lighting system. This will help ensure that the space is habitable and suitable for use. When it comes to basement construction, Hale has no one better to work with than our team. We even offer basement waterproofing as well, making us the team to turn to for all of your needs.
Don't overlook light when constructing a basement
A basement gets little to no natural light, unlike a room above ground. In order to make the most of your space, the design needs to pay special attention to lighting. This will help create the right atmosphere for a beautiful basement space. You need to make sure you have access to plenty of light and use it wisely. You can do this with enough careful planning.
How you can incorporate plenty of light into your basement
If you are going to have your basement go beneath your garden, use flat roof lights to help introduce light into your space. You might want to consider a sunken courtyard garden and glass doors to access your space. Remember that glass walls along with glazed top lights above your doors as well as glazed and partially glazed doors are great for letting light move through your spaces.
You should try to incorporate a few light wells, particularly on southern elevations. You can further enhance your space and the light you have through the use of natural finishes and neutral colours.
Finally you need to choose the right artificial lights. Make sure they are not too bright or they can make spaces uncomfortable.
Basement construction and waterproofing in Hale
When you work with Select Basements, you will end up with a high quality space that looks superb. We can create the right design for you, offering plenty of different options. This could include everything from new bedrooms to a larger kitchen or an entertainment room.
Get in touch with our team if you have any questions about how we offer the best basement construction Hale could hope for. In fact we provide a comprehensive service, so we can also give you expert basement waterproofing and anything else you need. Turn to us today for a great project.